Beaufort Financial (Three Counties)
Beaufort Financial (Three Counties) is the name of a new IFA firm, which will offer a full range of financial planning advice, initially to private clients, in Gloucestershire, Herefordshire and Worcestershire. It has joined the Beaufort Group, a national partnership of independent financial advisers. The founders are Mark Davis and Jason Bolton, two experienced financial planners each with over two decades of experience in various forms of financial services. Jason holds Chartered status, while Mark continues to work towards it.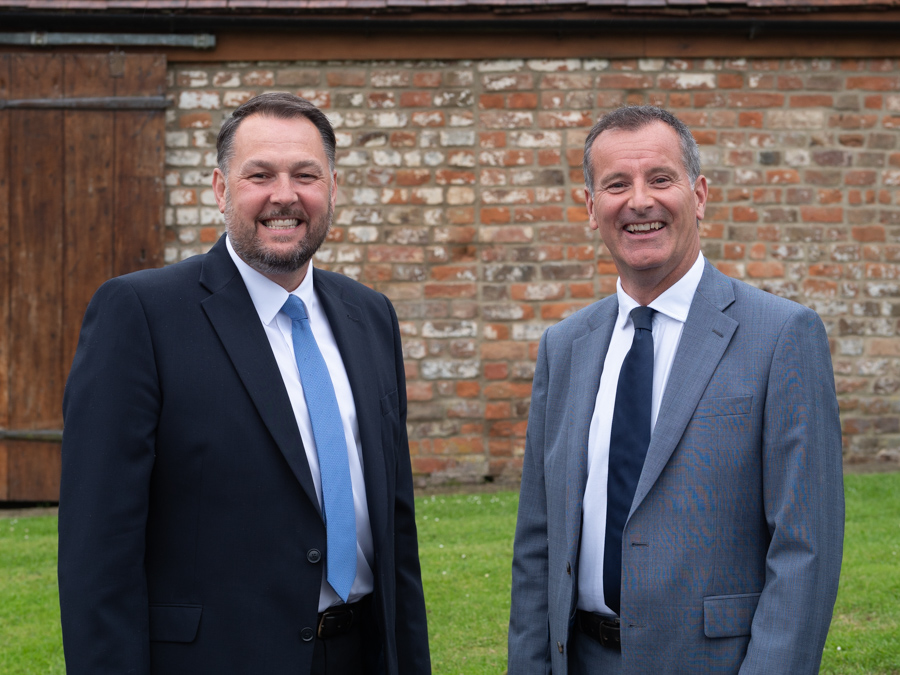 Mark and Jason previously worked together for Jelf Group between 2005 and 2008. They continued to meet regularly when Mark left Jelf, shared experiences and realised that their aims and ambitions were very similar. In 2018 they decided to join forces and establish a new firm, but needed back office and other support to share the load so the search began for a suitable partner.
Mark said, 'We carried out a lot of research and due diligence to find the right partnership for us to be able to provide a financial planning service that is not solely reliant on a product being purchased. Therefore, we were able to eliminate many of the options available'.
"We were introduced to the Beaufort Group and immediately felt that there could be a collaboration of like minds. We are particularly impressed by the full range of services that we could outsource, not only the Group's DFM offering, paraplanning and compliance, but also marketing and PR support, which is particularly important in view of our growth aspirations."
Initially, Beaufort Financial (Three Counties) will be based in Maisemore in Gloucestershire. Business opens with around seventy existing clients with £16m of assets under advice.
Beaufort Group's Executive Chairman, Simon Goldthorpe added:
"We set up the Beaufort Group in 2012 to offer a completely different model from the established networks, a business model that we feel strikes a chord with those advisers who really care about their clients and want to grow their businesses in a measured manner. The support services that we offer allows the advisers to concentrate on what they do best – offering high end financial planning.
"We are delighted that Mark and Jason have come on board and we look forward to helping them achieve their goals."