Bringing a blend of art and science to the financial planning industry
Advisers can join the Beaufort Group as a Registered Individual or a Directly Authorised firm.

We've spent a lot of time talking to advisers and planners to find out what they really want from a partner. We then put together a package of benefits to meet these needs.

Whichever option you choose, the same range of high quality services and benefits will be available to you.
---
---
Find out how two of our partners have developed their firms with the Beaufort Group
---
Paul Hyde, Principal Partner
Beaufort Financial (Mansfield)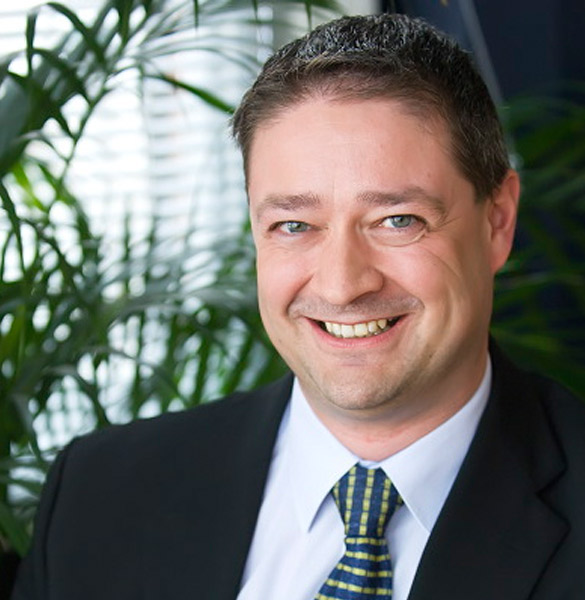 Chris Masters,  Principal Partner
Talking Finances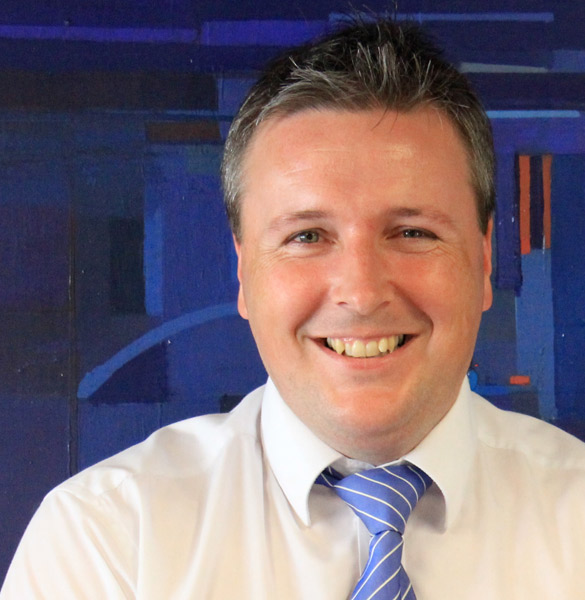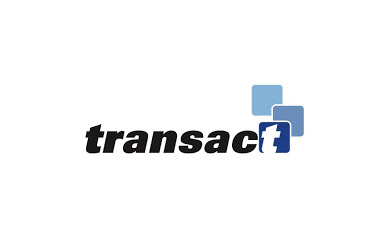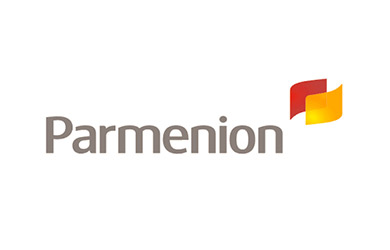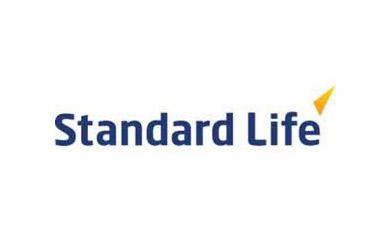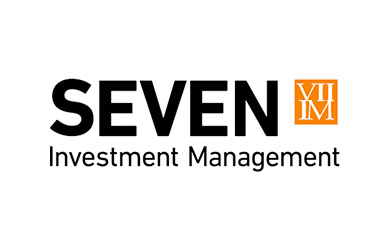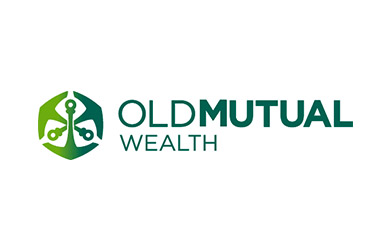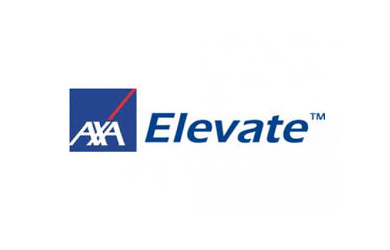 6 Reasons to work with Beaufort
---
Fund
We know how difficult finance can be. Whether you are a new firm starting out, or an established firm that is looking to grow, we will help you to fund those plans.
Reward
We offer qualifying partners equity in the Beaufort Group. That's real equity, not a 'promise' of a reward based upon future events which may or may not happen.
Independence
We know how important this is. We strongly believe in the benefits of independence. All advisers working with Beaufort will retain their independent status.
Market
Our unique range of marketing support will help you attract and retain new clients, allowing you to grow your practice. We specialise in marketing to both professional introducers and potential clients.
Grow
We can help you attract new advisers and paraplanners. As well as recruitment, we can also help with your HR, compliance, back office, IT and administrative needs.
Measure
Our bespoke Beaufort Dashboard shows you all the vital management information for your business on daily basis – all in one place.