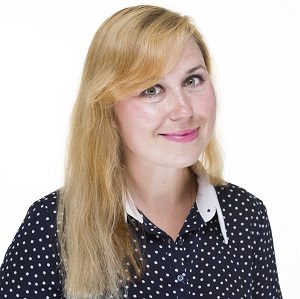 Anastasia Bugrova
Paraplanner
Anastasia joined the Beaufort Group in June 2019 as a Paraplanner. She oversees the Beaufort Group paraplanning function whilst actively producing financial planning reports and research.
Most recently Anastasia held the position of a Wealth Planning Associate at Handelsbanken Wealth Management in Tunbridge Wells where she supported the Wealth Management Team, and worked closely with Wealth Planners on producing advice to the clients. Prior to this Anastasia worked for a local IFA practice where she supported the pension advice process. Formerly she held a position of a pension administrator, handling clients enquiries relating to defined benefits and defined contribution pension schemes as well as providing benefit calculations for leavers, retirements and transfers.
Anastasia is a graduate of Royal Holloway, University of London, with a BSc in Mathematics and is currently studying for the Diploma in Regulated Financial Planning.
Outside of work Anastasia enjoys travelling, photography and keeping fit.
Address: Kingsgate, High Street, Redhill, RH1 1SH

Phone: 0345 241 5347