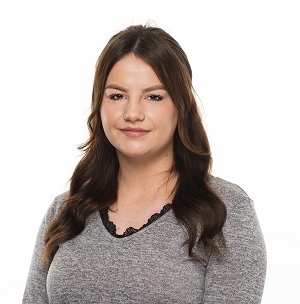 Georgia Upfold
Operations Administrative Assistant
Georgia joined Beaufort in 2018 as an Operations Administrative Assistant. She is responsible for managing client and adviser enquiries, the management and processing of client data, producing weekly and monthly reports for senior management and supporting the operations team to report on the performance of the investment portfolios.
Previously, Georgia worked in the legal sector at McMillan Williams Solicitors, dealing with new and existing client enquiries. She also has experience working in recruitment both on the sales and administration side of the business.
Outside of work Georgia spends her time working towards a degree in Law.
Address: Kingsgate, High Street, Redhill, RH1 1SH

Phone: 0345 241 5347