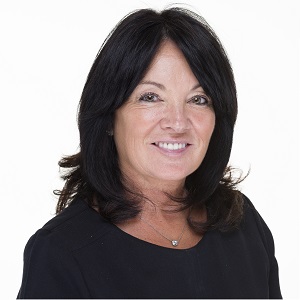 Janine Quinn
Training and Development Supervisor
Janine joined Beaufort in February 2019 as the Training & Development Supervisor. Her main role is to oversee, support and manage all Financial Advisers' training and competency evaluations and checks. This will include providing learning plans, feedback and support as well as creating a skills database.  In addition to this, Janine will be looking at T&C (Training & Competence) for all Group and Support staff as well as looking at the Group Induction training.
Janine comes with a wealth of experience of training and development within the Financial Services sector. She is experienced in the design and delivery of bespoke training solutions, ranging from pensions, sales training, customer service and management training.  She also has worked as a business coach and mentor. One of her roles was to coach staff through their financial exams. Prior to any coaching, 54% of staff passed first time. The pass rate jumped to 90% with input from her bespoke workshops and coaching.
In her spare time she loves to keep fit and go to the gym. Janine is a qualified Pilates instructor. She lived in the US, first in Chicago and then Fort Lauderdale and has also spent time in Spain.
Address: Kingsgate, High Street, Redhill, RH1 1SH

Phone: 0345 241 5347