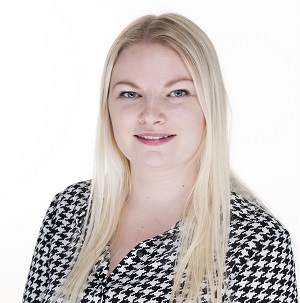 Kate Johnson
Agency Novation Assistant
Kate joined the Beaufort Group in 2019 as an Agency Novation Assistant. Within the Partner Services Team, Kate's responsibilities include assisting with 'onboarding' of advisers, providing adviser services and obtaining performance information.
Kate has previous experience in pensions, administering pension investments and withdrawals and liaising with investment providers to collect and maintain accurate client information.
Kate also has an undergraduate degree in Psychology from the University of Kent, where her dissertation research was used as a contribution to her professor's published findings.
In her spare time, Kate enjoys city breaks and exploring different cultures and foods. Kate is a keen baker and hopes to expand her recipe book soon.
Address: Kingsgate, High Street, Redhill, RH1 1SH

Phone: 0345 241 5347