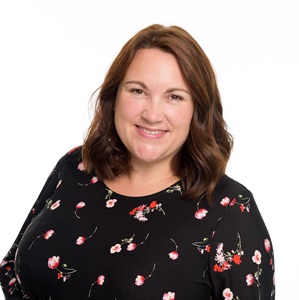 Kerry Pocklington
Head of Operations
Kerry joined Beaufort Group in 2017. As Head of Operations, she leads a team working to operationalise the business strategy and deliver projects which improve firm-wide processes to facilitate growth plans.  She brings a wealth of knowledge and expertise to the role having worked in operational roles in financial services and investment institutions over the last 20 years.
Prior to the Beaufort Group, Kerry worked for Fidelity International where she oversaw trade settlements for a range of products and managed a team of 15 people in multiple locations.  Over her 20 years at the firm, she led multiple projects implementing broad scale changes across the firm to drive improvements and build long-lasting operational excellence.
Outside of work Kerry, enjoys spending time with her family, where she takes on the role of taxi driver to improve the social lives of her daughters. She also likes concerts and the theatre and spa days when she gets a rare day to herself.
Address: Kingsgate, High Street, Redhill, RH1 1SH

Phone: 0345 241 5376