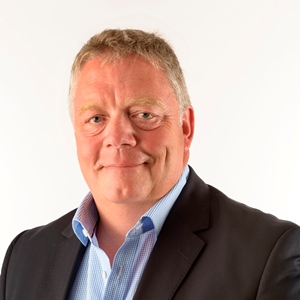 Simon Goldthorpe
Executive Chairman
Simon was a founder shareholder of Beaufort Group in 2012, and as Chairman, he is involved in setting the strategic direction of the group and its associated businesses as they focus on significant growth and expansion. Simon has been an IFA for 30 years and run his own businesses in the retail advisory and investment management space for 40 years. He is the 'voice' of the Group, and regularly invited to comment in the media on industry developments, owing to his ability to turn issues of complexity into clarity, and pepper these with his own personality.
As Chairman, he oversees the board and the non-executive directors, where a top priority is to frame the business, the people and everything it does, around a singular agenda: provide clients with high quality teams, delivering high quality, specialised services and build a forward-thinking organisation people want to work with, and work for.
His vision for the business is unchanging: put the client at the very centre of everything the company does. Having been an adviser he knows that client outcomes are paramount. He believes that nothing is more important, than to behave with integrity, and deliver excellence in everything we do. These are fundamental values he shares with every person in the company.
Away from work he enjoys sailing, painting and learning to play the guitar, though he says he has made little progress in 15 years.
Address: Middle Barn, Bryants Farm, Kiln Road, Dunsden, Reading, RG4 9PB

Phone: 0118 987 9400